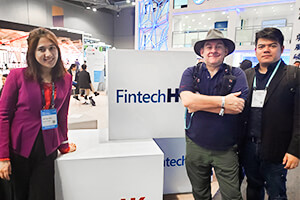 Hong Kong Fintech Week 2019
Chief Technology Officer (CTO) Geoffrey Tipton and Senior Program Developer Issac Cheung from Aenco Solutions, together with Aeneas Group Public Relations Manager Jay Mok are all invited to the HK Fintech Week. We are thankful to meet various Fintech experts, developers and investors.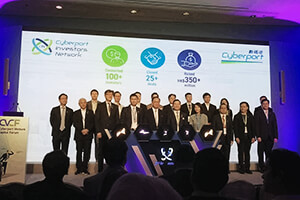 Cyberport Venture Capital Forum 2019
Aeneas Group has been invited to attend the annual Cyberport Venture Capital Forum (CVCF). Through the event we strengthen our connections and learn more about the rising corporate ventures, strategic investing, dynamic investment markets & shifting capital flow amidst the geopolitical volatility.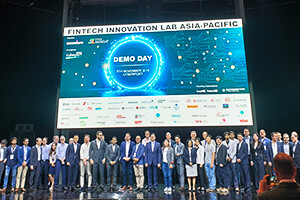 Fintech Innovation Lab Asia-Pacific 2019
Aeneas Group is surrounded by like-minded people at The Fintech Innovation Lab Asia Pacific. As a Financial Institution with a special focus on healthcare and life science technologies, we are delighted to take this opportunity to meet with new Asia-Pacific's incubators, innovators and investors!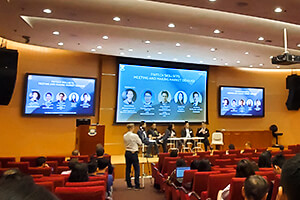 HKU Fintech Day 2019
HKU Fintech Week brings together renowned academics & key industry players to discuss cutting-edge research at the intersection of science, technology, and entrepreneurship. Aeneas Group Limited is eager learn more about future potentials of HK Fintech across Asia and the international arena!